On 29 May 2009, the United Nations Association of Tunisia (ATNU) held a conference and exhibit in Carthage to pay tribute to Tunisia's contribution to UN peacekeeping operations.
Participants included representatives of the United Nations Information Centre (UNIC) in Tunis, representatives of the Foreign Ministry and the National Defence Ministry, national army field officers, experts in international law, representatives of the diplomatic corps and non-governmental offices (NGOs) in Tunis as well as former Tunisian ministers and ambassadors.
The chairman of ATNU, Ali Hachani, opened the conference by talking about the role of the United Nations Association, which was to communicate the work of the United Nations in the service of peace to members of civil society.
UNIC Tunis' National Information Officer read the message of the United Nations Secretary-General, Ban Ki-moon. Mr. Ban said in his message that 113,000 military, police officers and civilians are today deployed under the banner of the United Nations to see to peacekeeping. In 2009, he added, the theme of the International Day of United Nations Peacekeepers was "Women in Peacekeeping: The Power to Empower", to encourage the presence of women in peacekeeping and peace missions.
The Director General of the Foreign Ministry discussed Tunisia's contributions to UN peacekeeping operations and pointed out that Tunisia's contributions demonstrate Tunisia's commitment to the principles and objectives of the United Nations.
The conference was preceded by the screening of a film illustrating Tunisian participation in various peacekeeping operations throughout the world, highlighting the participation of women in several of the operations.
APC??
Tunisian Navy
P505 Hamilcar
509 Hasdrubal
510 Giscon
Garde Nationale
Air Force
F-5E/Fs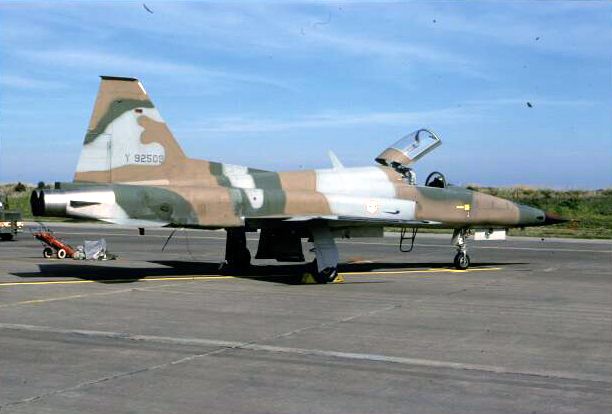 AB 205 and 412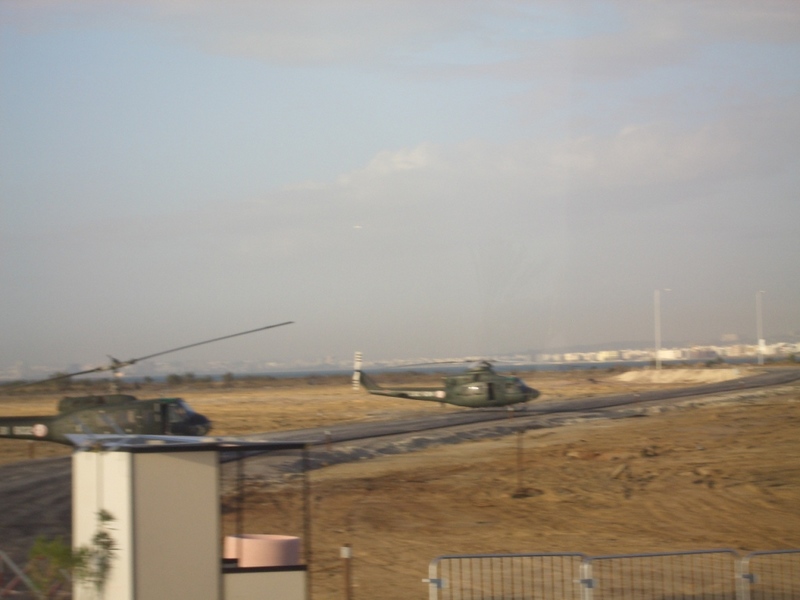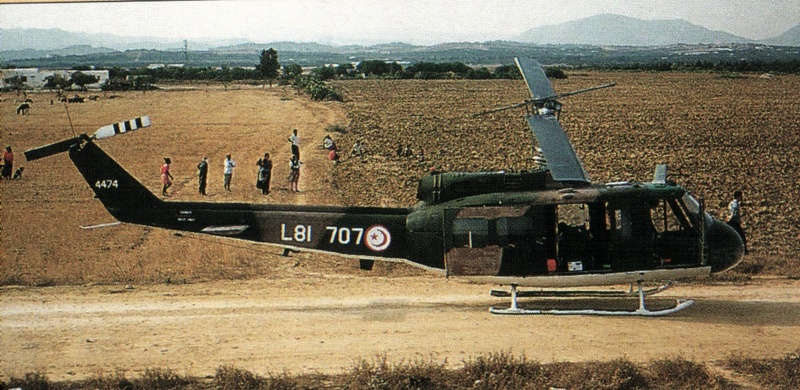 L410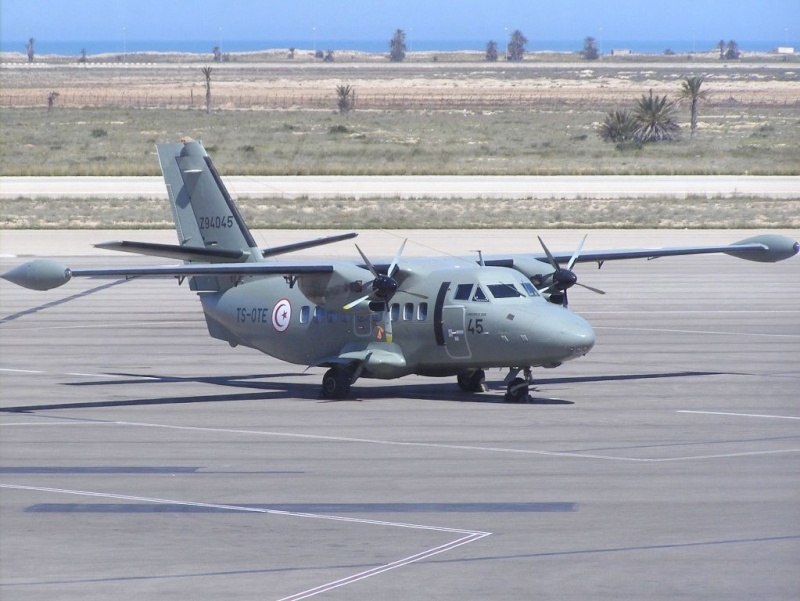 L-59T
C-130H
loading...